What is a DBS Test?
A Dried Blood Spot (DBS) test is a HIV test you can do from the privacy of your home to test for HIV and Hepatitis C (HCV).
It's free, convenient, effective and confidential.
The DBS test is a painless finger prick you can do yourself. It only takes 5 drops of blood.
It means you can get tested for HIV/HCV even if you don't like needles, or you don't have the time to visit the doctor to test.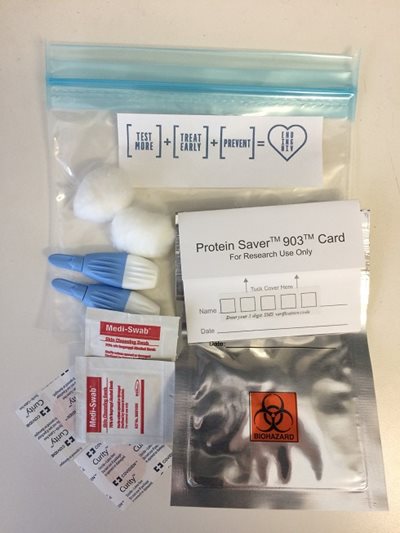 Who can order a DBS Kit?
Currently, you can order a DBS HIV/HCV test if:
you are a man who has sex with other men
OR
you are from Africa or Asia or you have (or have had) a sexual partner who is from those regions
How do I order a DBS kit?
For more information and to order your DBS home testing kit, visit: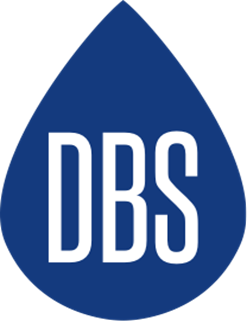 Don't forget about STIs, they won't forget you!
Dried blood spot testing does not test for any other infections other than HIV and Hepatitis C,
see your doctor or clinic if you would like a full sexual health check-up.